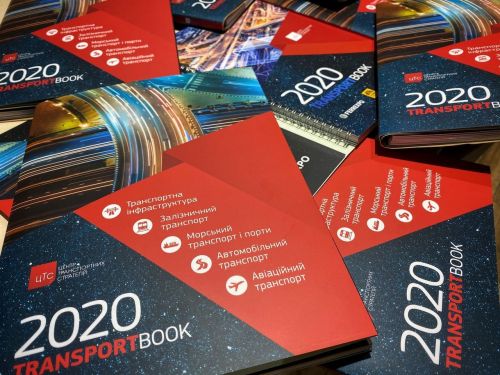 The Center for Transport Strategies has published the Transport Book 2020, the fifth edition of its unique guide to transportation in Ukraine.
Like all the previous editions published since 2016, the annual guide contains key information about Ukraine's transport industry, updated information and infographics, and an additional section.
The 98-page Transport Book 2020 includes over 400 trends and more than 4,000 facts that provide a comprehensive systematic overview of freight transportation and the basic indicators of Ukraine's transport infrastructure.
In accordance with tradition, the Transport Book 2020 places emphasis on railways and seaports, which are the key components of the export-import logistics chains that account for two-thirds of the Ukrainian economy's total cargo transport volume.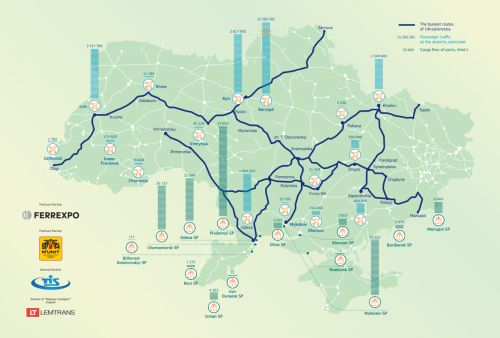 The book is divided into five sections:
- Transport infrastructure
- Rail transport
- Maritime transport and ports
- Road transport
- Air transport.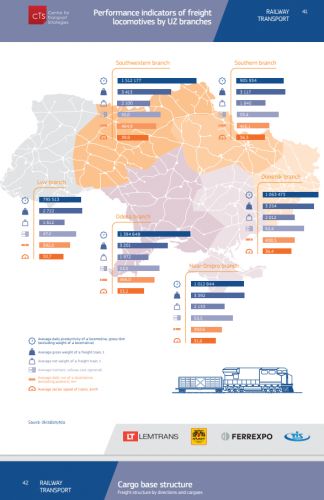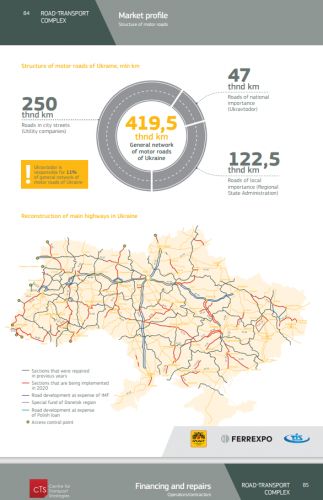 The "Road transport" section is included in the Transport Book for the first time this year.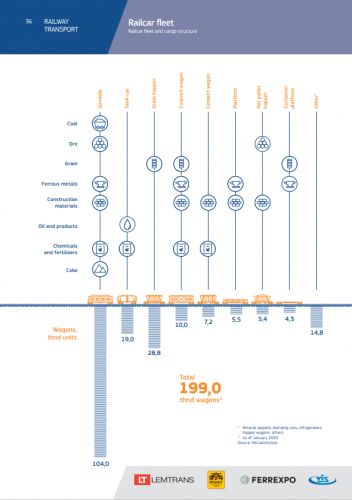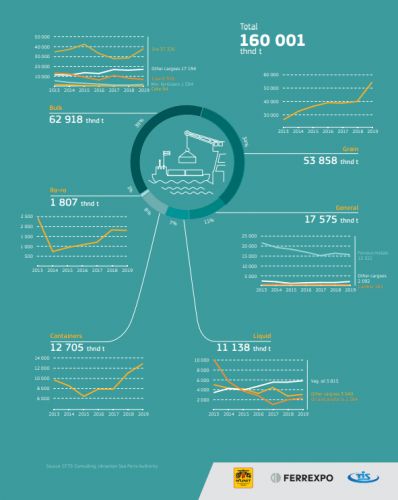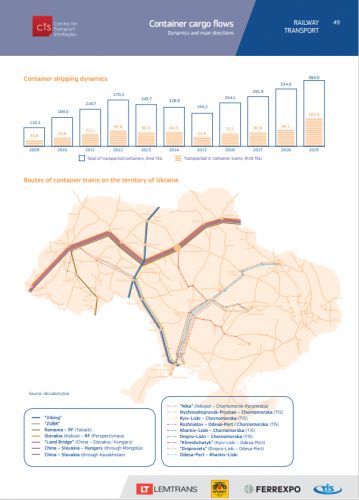 In addition, the book is published in the Ukrainian language for the first time. An English version of the book has also been prepared.
The Transport Book 2020's premium partners are the Ferrexpo company and the NUNIT New Network of Rail and Road Terminals. The general partner is the TIS company and the partner for the Rail Transport section is the Lemtrans company.