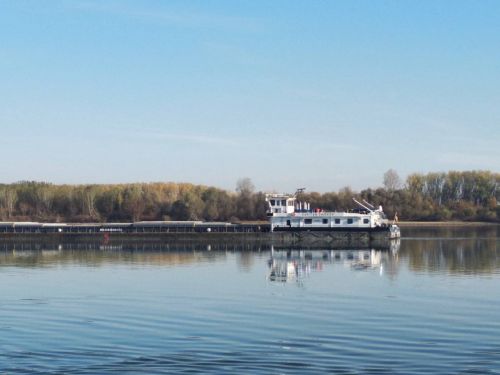 Dmytro Moskalenko, the head of the Ukrainian Danube Shipping Company (UDP), has announced that the company has won a tender for the transportation of cargo for HBIS Serbia, one of Europe's largest steel producers, the CFTS portal reports.
"The contract provides for the transportation of over 500,000 tons of cargo and provides the UDP fleet with stable work for the entire year," he said.
HBIS Serbia invited tenders from the leading companies engaging in shipping on the River Danube.
According to Moskalenko, HBIS Serbia is also not ruling out the possibility of increasing the cargo transport volume.