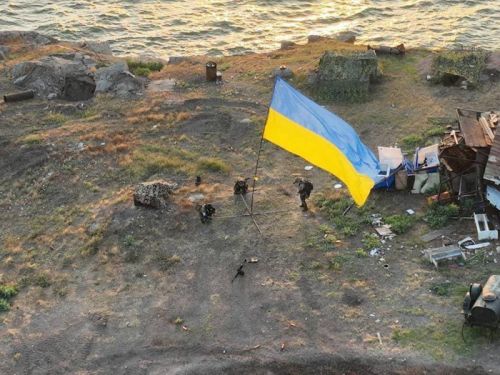 The press service of the Ground Forces of the Ukrainian Armed Forces announced on the morning of 7 July that the Ukrainian flag had been raised on Snake Island.
The announcement was accompanied by photographs showing that the flags were raised by a group of Ukrainian military servicemen who landed on the island.
A little later, the General Staff of the Ukrainian Armed Forces announced that Ukrainian military units had completed the task of clearing Snake Island.
"The destruction of about 30 pieces of enemy equipment has been confirmed. In addition, Ukrainian soldiers have installed and secured Ukrainian flags. One of them was delivered to the island a little earlier," the General Staff said.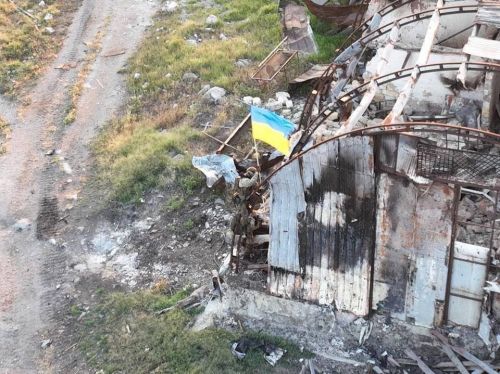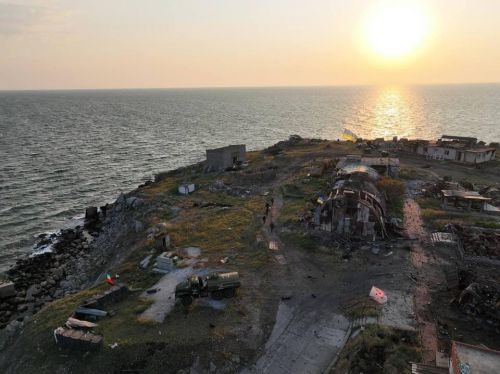 A few days earlier, the spokesperson for the Southern Defense Forces, Natalia Humeniuk, announced that the Ukrainian flag was on the Snake Island but later clarified that it was only delivered to the island but not erected.
On June 30, the Ukrainian military announced that it had expelled Russian invaders from the Ukrainian island in the Black Sea. After that, the Ukrainian Armed Forces conducted additional strikes against the Russian equipment remaining on the island.