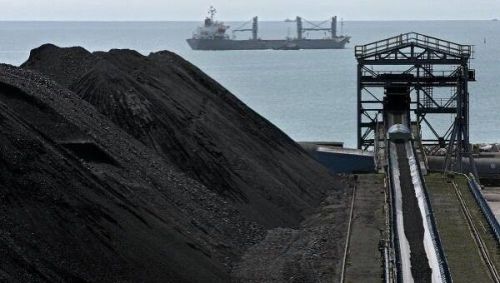 Coal mined in the Russian-occupied territories of Ukraine has been exported to Turkey, a NATO member, this year.
This is stated in a report by the Forbes publication, citing Russian customs data, the CFTS portal reports.
According to the data, about 160,400 tons of coal from the annexed eastern Ukrainian regions of Donetsk and Luhansk arrived in Turkey between February and July 2023. Three producers listed in the customs data confirmed they had shipped coal from the two regions to Turkey during that period.
Data from a commercial trade data provider showed that coal from at least 10 producers went to Turkey between February and July. According to the data, Turkey was the largest export destination for coal from the annexed regions, accounting for 95% of shipments during the period.
Unlike the United States and the European Union, Turkey has not restricted trade with Russia or the areas of Ukraine controlled by Russia. Since Russia launched its invasion of Ukraine in February 2022, Turkey – a member of NATO that supports Ukraine's efforts to repel Russia – has stated repeatedly that it recognizes Ukraine's territorial integrity.
Ankara also played a key role in mediating a now-lapsed deal between the warring countries that allowed Ukrainian grain exports via the Black Sea.