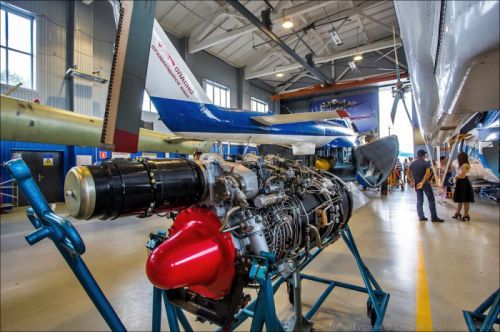 Ukraine's Prime Minister Denys Shmyhal confirmed on 7 November that the Ukrnafta oil company, the Ukrtatnafta petroleum refining company, the Motor Sich aircraft engine manufacturing company, the AvtoKrAZ truck company, and the Zaporizhtransformator transformer company have been nationalized.
Shmyhal said that the operations of these companies would focus on meeting the country's defense needs, the CFTS portal reports, citing the Economic Pravda publication.
"The shares of five enterprises – Ukrnafta, Ukrtatnafta, AvtoKrAZ, Motor Sich, and Zaporizhtransformator – have become military assets and come under the control of the Ministry of Defense. As of today, their shares have been nationalized. This was done exclusively in accordance with the provisions of the current legislation," Shmyhal said.
The prime minister said that these enterprises' employees would keep their jobs and promised that the state would place more orders with the enterprises. The prime minister also announced the resumption of the operations of the enterprises that had suspended operations.