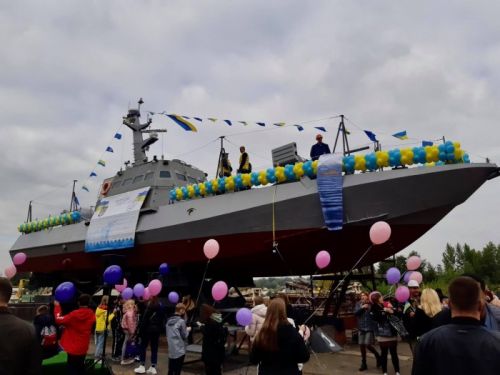 The eighth small armored gunboat for the Ukrainian Navy was launched in Kyiv on 30 September, the CFTS portal reports, citing the Liga.News publication.
The eighth Gyurza-M gunboat was launched by the Kuznia na Rybalskyi shipyard.
Representatives of the Ministry of Defense and the Ukrainian Navy attended the launch ceremony.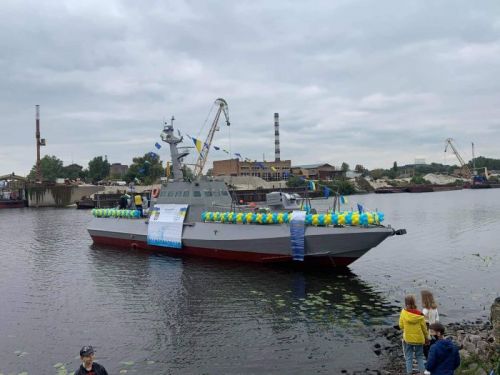 As reported earlier, the shipyard suspended the construction of the Gyurza-M gunboat, which began in February 2019, as well as the construction of the third Kentavr-LK boat, in 2020 due to the COVID-19 pandemic.
The construction of the boats resumed in July 2021.