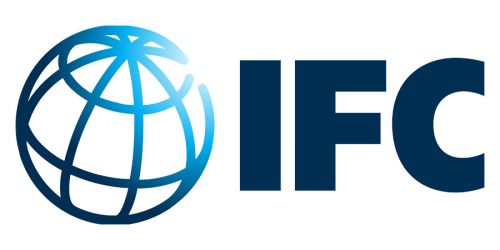 Representatives of the International Finance Corporation (IFC), which is part of the World Bank Group, and the management of the Ukrainian Danube Shipping Company (UDP) have held talks on the possibility of financing river logistics projects.
The IFC project team considers the River Danube as one of the important components of food security and economic integration of Ukraine with the European Union, and it is interested in cooperating with the UDP's new management, the UDP said in a statement, the CFTS portal reports.
According to the statement, the two sides agreed at the end of the talks that the UDP would propose several sustainable development projects to the IFC.
"This involves not only a ship modernization program, but also to help in de-offshorization, the introduction of international financial reporting standards, digitization of management processes, programs for hiring and training ship drivers, measures to reduce the negative environmental impact of production operations, etc.," the company said.