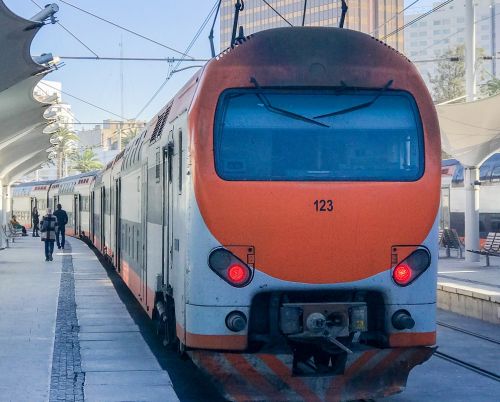 Interpipe, a Ukrainian industrial company, has shipped a batch of over 2,600 railway wheels to Office National des Chemins de Fer (ONCF), the Moroccan railway operator.
Interpipe announced this in a statement, the CFTS portal reports.
"ONCF usually invites tenders once every three years on average, concluding long-term contracts with suppliers. Under this contract, Moroccan railways will use Ukrainian products to upgrade its fleet of Fiat passenger cars for the AnsaldoBreda electric train, as well as freight cars," the Ukrainian company said in the statement, adding that it has been working with ONCF for almost 15 years.
"Morocco is currently increasing its fleet of rolling stock within the framework of the construction of a high-speed line for electric trains. Therefore, Interpipe is hoping to further develop its partnership with Moroccan railways. In general, the African continent is a promising market for the supply of railway products. We are already cooperating with Mauritania, Gabon, and Egypt, and we intend to expand our presence in other countries in the region," said Oleksandr Harkavyi, director of the railway products division at Interpipe.
As reported earlier, the company shipped locomotive wheels to Société Nationale Industrielle et Minière (Mauritania) in 2021.