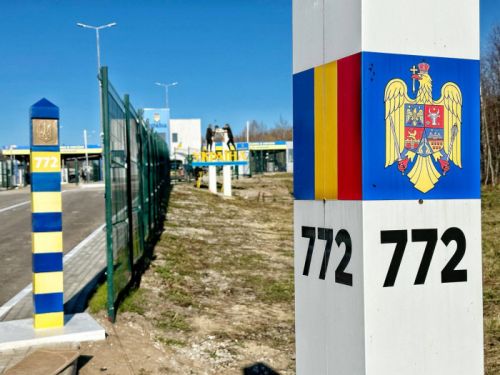 The new Krasnoilsk–Vicovu de Sus international automobile border crossing began operation on the Ukrainian-Romanian border on 10 November.
Ukraine's Deputy Minister of Infrastructure Mustafa Nayem announced this in a statement, the CFTS portal reports.
According to him, it is the first checkpoint to be built from scratch in the past quarter of a century and the second to be built since Ukraine attained independence.
"In accordance with its design, Krasnoilsk was built only for passenger transport and only for operation during daytime. Considering the critical situation on the Romanian border, we have reoriented the operation of the checkpoint and reached an agreement with the Romanian side that it will be a full-fledged cargo checkpoint," said Nayem.
From now on, the border checkpoint will be open to cars and empty trucks 24 hours a day. Loaded trucks will be able to cross as soon as the road on the Romanian side of the border is ready.
The Porubne-Siret border crossing was the only border crossing for freight trucks on the Ukrainian-Romanian border until 10 November, but it is currently excessively congested. It already handles double the traffic that its infrastructure allows. Despite this, the line of trucks waiting to cross is tens of kilometers long.
"We expect the opening of Krasnoilsk to reduce the load on this border crossing partially. Up to 500 cars and 100 trucks will pass through the new border crossing daily," the deputy minister of infrastructure said.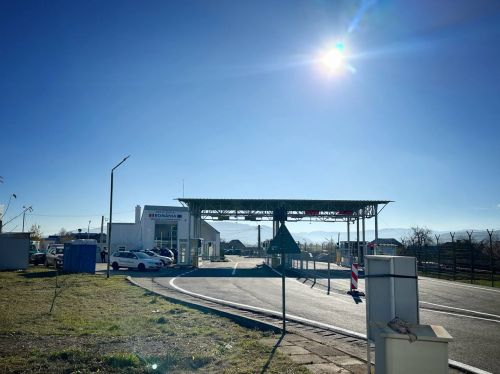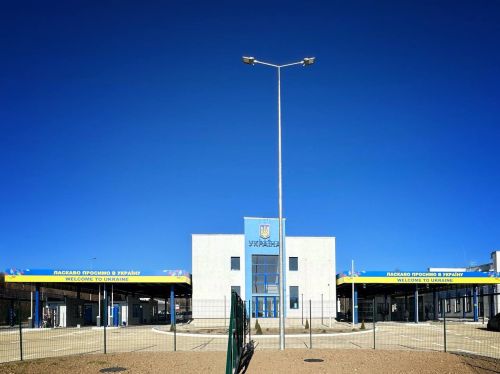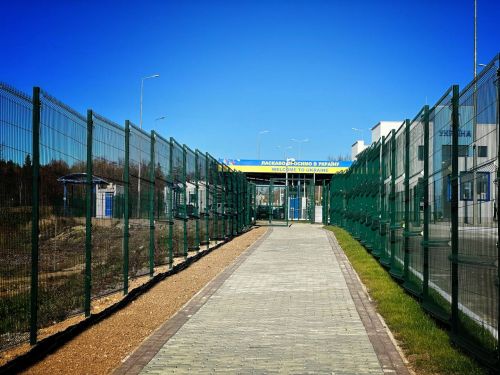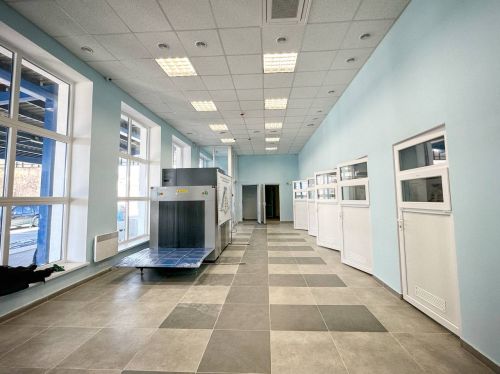 Another border crossing (the Diakivtsi-Racovat border crossing) is planned for opening on the Ukrainian-Romanian border by the end of the year.