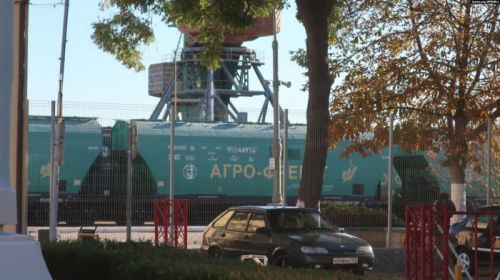 Six trains consisting of grain wagons have arrived at the port of Feodosia in the Russian-occupied Crimea.
This is the first time that so many trains have been observed on the tracks in Feodosia, the CFTS portal reports, citing the publication Krym.Realii.
According to the markings on the grain cars, they belong to the Rostov-based Agro-Fregat LLC. As previously reported, Russia is using wagons from this Rostov-based company to transport grain because of the closure of Crimean ports by Ukraine.
The name of this company appears in the Ukrainian embassy in Lebanon's investigation into the Russian transportation of Ukrainian grain on a Syrian bulk carrier to the port of Tripoli. According to open-source information, Agro-Fregat LLC was registered in Bataysk, Rostov region of Russia, in 2019.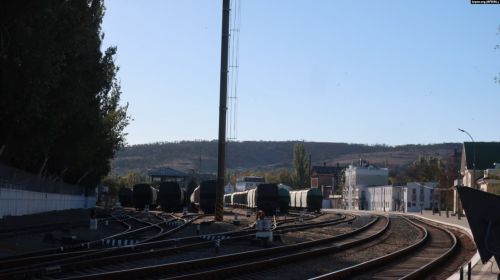 In addition, the Russian-flagged bulk carrier Fedor was spotted in the port of Feodosia. According to investigative journalists, this ship has repeatedly transported grain from Crimean ports.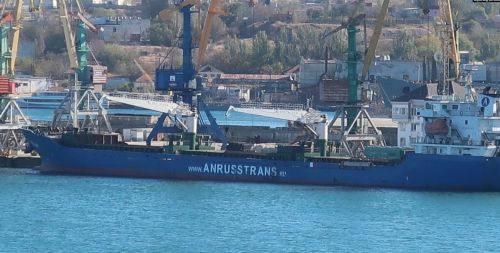 Recently, Russia officially stated that Crimean ports handled 2.2 million tons of cargo from the beginning of 2023 until October 23. This is seven times more than in the same period of 2022.
Such a significant increase in grain exports through Crimean ports can be attributed to only one factor - the removal of grain by Russians from the temporarily occupied territories of Ukraine.