Russian occupiers have sunk three ships belonging to the Argo Shipping company.
The shipping company's General Director Oleksandr Vovchuk announced this on Facebook, the CFTS portal reports.
"Despite the difficult times in our country and our company—the Russians have sunk three of our vessels—we are not sinking but moving forward! I want to share some good news: our vessel's new name Captain Hryhorii Vovchuk was registered on 24 March," he said.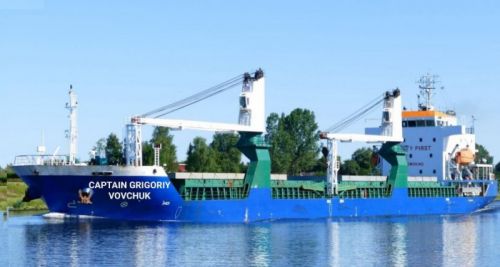 According to information on the company's website, it currently operates 12 vessels, including four river vessels and eight river/sea vessels.
The company operated 13 vessels in 2021.