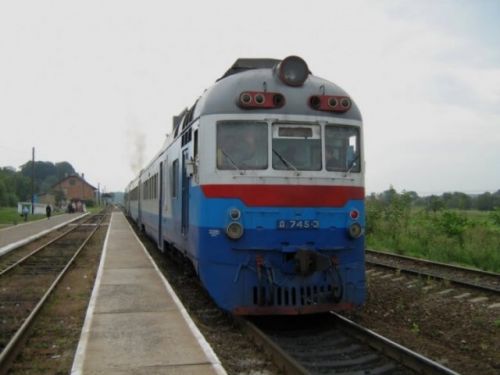 The Ukrainian Railways joint-stock company (Ukrzaliznytsia) has a fleet of 60 diesel trains.
Ukrzaliznytsia announced this in a statement on its Facebook page, the CFTS portal reports.
The company did not specify whether it was referring to the total number of available diesel trains or only those that are in operation.
Exactly three years ago, the CFTS portal asked Ukrzaliznytsia how many diesel trains it had. The company had 150 diesel trains as of November 2017. Of these, 105 were in operation, 94% had exceeded the standard service life, and the depreciation of the fleet was estimated at 97%. In addition, the company said it had 14 rail buses.
As reported earlier, Ukrzaliznytsia received one new DPKr-3 diesel train at the end of 2019.