On March 2, the Air Moldova airline company informed its passengers about the cancellation of flights to/from Prague, London, Paris, Istanbul and Tbilisi.
The airline's press release states that the reason for the cancellation is operational difficulties. Two aircraft in the airline's fleet are currently not ready for flights.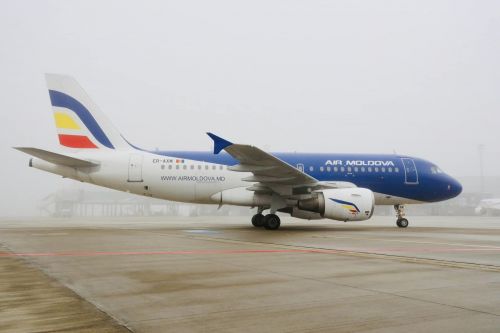 According to Avianews, the fleet of the Moldovan airline company has 4 Airbus planes, of which the plane with the registration number YR-ADI is currently flying. Two aircraft (ER-AXA, ER-AXM) are located in Montpellier, where aircraft are normally stored. The plane with the number ER-AXL remained in Verona yesterday, March 2, after which, in fact, the company announced the cancellation of flights.
"It seems that the situation that was with Ukrainian airlines before the invasion is repeating itself. Then the lessors demanded to evacuate the airliners outside of Ukraine and forbade them to return to Ukrainian airports," Avianews speculated.
We will remind that on February 14, Moldova temporarily closed its airspace for security reasons.
At the end of February, Wizz Air announced the suspension of flights to Chisinau from March 14 for security reasons.