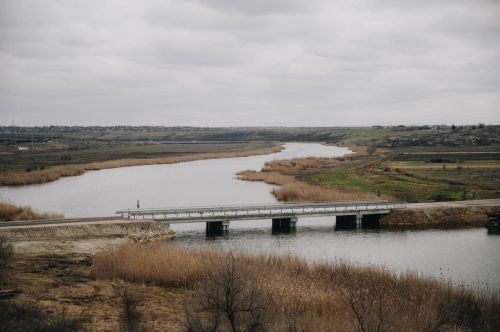 Another bridge across the Inhulets River has been reopened in the Mykolaiv region after it was rebuilt with money donated via the United24 fundraising platform.
Ukrainian public figure and journalist Yaroslava Hres announced this in a statement, the CFTS portal reports.
This is the eighth bridge in the region. It was built in the Bashtan district of the Mykolaiv region.
Russian troops destroyed the bridge in November 2022.
"Any logistics will now be much easier for the residents of the surrounding villages, and volunteers will be able to deliver humanitarian aid faster," Hres said.
According to her, three more bridges will be opened soon.