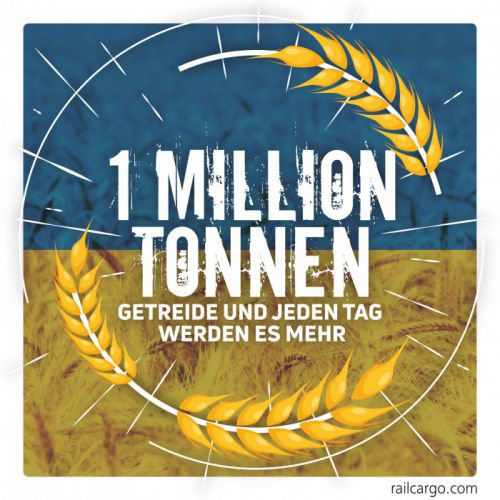 Rail Cargo Group, which is part of the Austrian Federal Railways (ÖBB), transported 1 million tons of Ukrainian grain cargo from March to mid-December 2022.
The Austrian company announced this in a statement on 16 December, the CFTS portal reports.
"Rail Cargo Group transported an incredible 1 million tons of grain from Ukraine! We are really proud and very motivated," ÖBB said.
The company transports Ukrainian grain to Germany, Hungary, Slovakia, and the Czech Republic.
Rail Cargo Group sent the first train carrying corn from Ukraine to Austria in May.