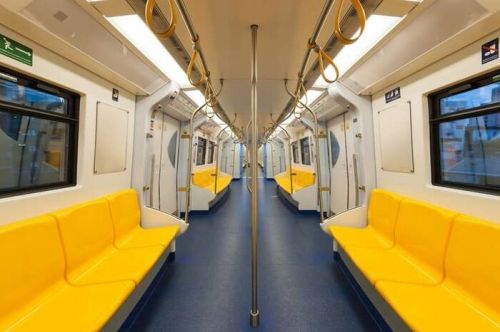 A tender for the supply of "metro train sets" for the Kharkiv subway has been published on Tenders Electronic Daily, the European Union's public procurement website, the CFTS portal reports.
The tender is for the supply of eight new five-car subway train sets with open inter-car passenger gangways and spare parts.
The estimated value of the contract is EUR 45 million.
The deadline for submitting tenders is 26 June, and the duration of the contract is 31 months. The European Investment Bank (EIB) will finance this contract.
Kharkiv will also continue the extension of the Oleksiivska subway line to the Kharkiv airport with a loan from the European Investment Bank and the European Bank for Reconstruction and Development.
Previously, Kharkiv planned to purchase trains for the Kharkiv subway from China. The Kryukov Railcar Building Works and CRRC Corporation Limited (China) took part in the relevant tender in 2020. CRRC Corporation Limited won the tender.