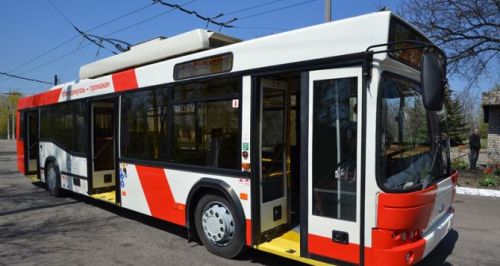 Luhansk region has become the only region of Ukraine in which electric transport has been destroyed completely.
Blogger Denys Kazanskyi stated this, the CFTS portal reports.
"Trams were destroyed in Luhansk back in 2014, and the last remaining trolleybus in the Luhansk region—in the occupied Krasnodon—has now been taken out of service. There were no combat operations in this city," he said.
He said trolleybuses operated in the Ukrainian-controlled part of the Luhansk region until 2022.
In addition, according to him, new trolleybuses were purchased in Severodonetsk and plans to open trolleybus routes between Lysychansk, Severodonetsk, and Rubizhne were announced in 2021. However, these cities have essentially ceased to exist, he said.