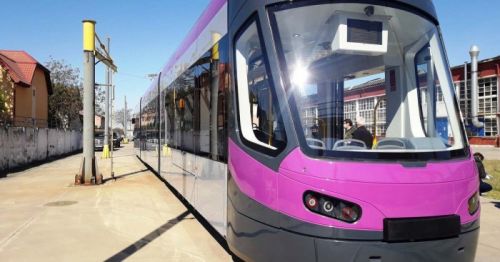 Tram manufacturers based in the European Union are placing orders with a Ukrainian company for design and production of driver's cabins, control panels, and interiors of passenger compartments.
Ihor Telychko, the general director of the Dnipro-based International Business Cooperation company, stated this in an interview with the CFTS portal.
According to Telychko, these orders form the core of the company's production program.
"We have completed the design documentation and production preparation for driver's cabins, control panels, and passenger compartments of a three-section, low-floor tram this year. We have already delivered five sets on schedule. The customer is a carriage manufacturing plant based in the European Union. Together with it, we plan to supply 50 sets of trams for European cities in the next three years," Telychko said.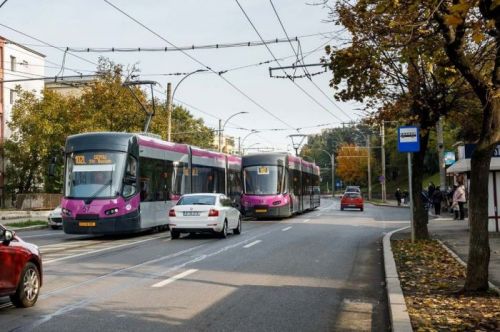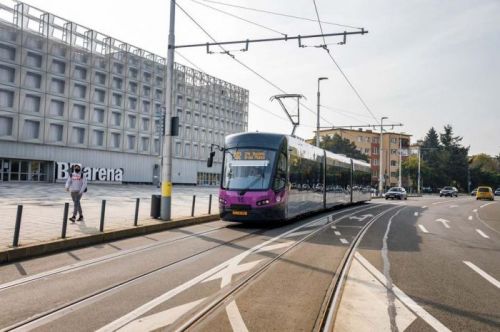 The photos he provided show that these are new trams, which are already being delivered to the Romanian city of Cluj-Napoca.
According to local media reports, the city received and launched operation of four trams built by the Romanian plant Astra Vagoane Calatori in October. Trams of the Astra Imperio model can accommodate 300 passengers (36 seats), have facilities for transporting wheelchairs or prams and they are equipped with Wi-Fi and video surveillance systems.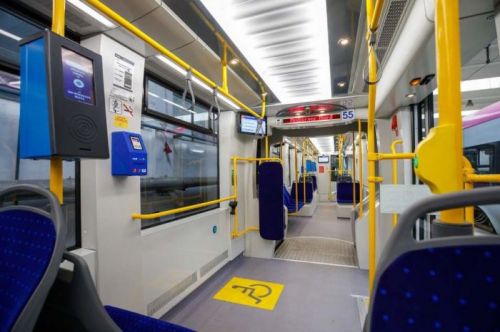 The Cluj-Napoca City Hall is purchasing 24 new trams, 30 electric buses, and 50 trolleybuses with EUR 106 million obtained from the European Union. "The goal is for the city's entire public transport fleet to be electric, green, and environmentally friendly by 2028," Mayor Emil Boc said.