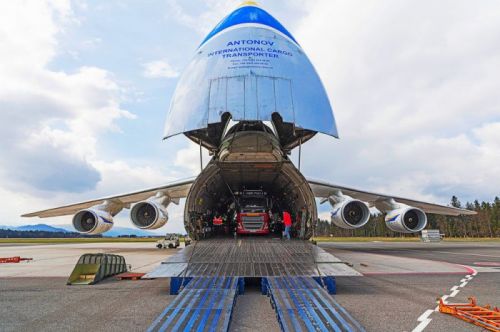 Antonov Airlines has successfully completed three flights to deliver a new mobile generator for a gas-fired power plant and equipment for it from Ljubljana (Slovenia) to Kano (Nigeria) in cooperation with the Chapman Freeborn company (Germany), using An-124-100 aircraft.
The Antonov state aircraft manufacturing enterprise announced this in a statement, the CFTS portal reports.
The total weight of the delivered cargo, including the generator, a turbine, and related equipment, was about 200 tons.
Planning for the transportation project lasted almost a year.
"The entire Antonov team – the commercial and operations divisions, the route planning and loading planning division – worked closely with our client and agents to ensure the safe delivery of this important cargo, which will meet the energy needs of Nigeria," said Yevhen Kiva, an expert at the Antonov state aircraft manufacturing enterprise's commercial department.
According to the statement, the Antonov state aircraft manufacturing enterprise's airplanes continue to perform flights around the world, giving priority to flights commissioned by the Ukrainian government, NATO's SALIS (Strategic Airlift Interim Solution) program, and humanitarian missions.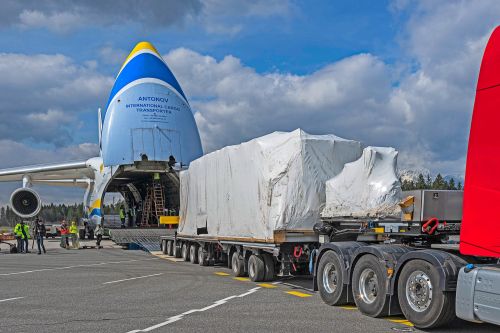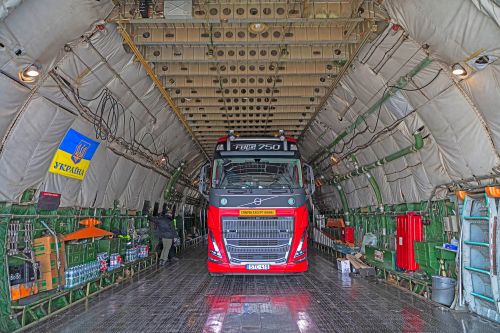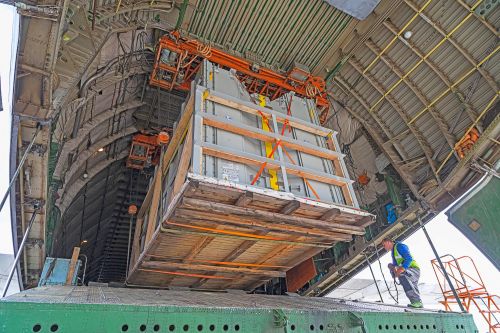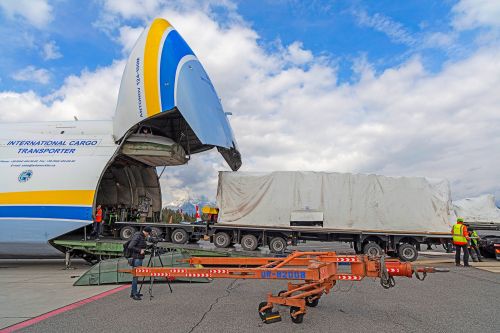 Antonov Airlines operates its own fleet of five An-124-100 aircraft.
"We continue to operate despite the challenges that we faced after the Russian invasion and the damage of our flight base in Hostomel and some of our aircraft by the enemy. The divisions responsible for transportation planning and aircraft maintenance have been temporarily relocated to Leipzig. This allows us to continue ensuring the safe operation of the Antonov fleet of aircraft," said Yevhen Havrylov, the acting general director of the Antonov state aircraft manufacturing enterprise.