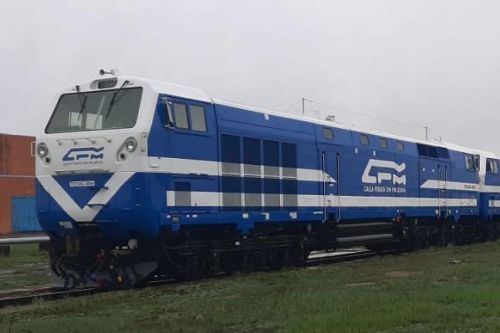 The European Bank for Reconstruction and Development has approved a loan of EUR 23 million, which Moldovan Railways will use to part-finance the rehabilitation of two railway sections for use by Ukrainian transit traffic.
This was written in the Railway Gazette, the CFTS portal reports.
The total cost of the rehabilitation works to increase the throughput capacity and lift speed restrictions on the current rail infrastructure between Chisinau and Cainari and between Ocnita and Ungheni on the Romanian border is estimated at EUR 71 million.
The European Union will provide EUR 20 million and the government of Moldova EUR 28 million. The European Bank for Reconstruction and Development will provide EUR 23 million as a crisis response loan.
The project aims to ease the transportation of freight by rail, rather than by road, from Ukraine to the European Union through Moldova to ensure food security and improve Ukrainian goods' access to the Romanian Black Sea port of Constanta, as well as to the ports of Galati, Reni, Ismail, and Giurgiulesti, with have a cumulative operating capacity that can absorb a significant part of Ukraine's export needs.