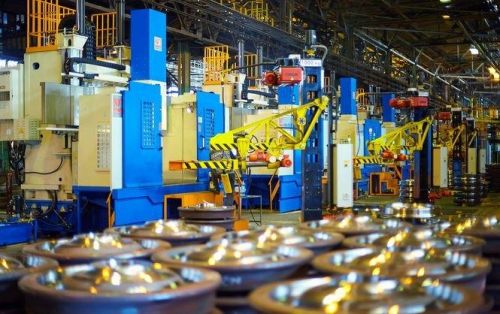 Interpipe Ukraine LLP applied to Kyiv Commercial Court the claim against Antimonopoly Committee of Ukraine for annulment of its decision of October 29, 2020.
According to the court statement, the claim was taken under consideration and proceedings in this case were opened on December 23, 2020.
Therefore, Committee's decision was suspended until the court will provide ruling on the merits.
As earlier reported, on October 29, 2020 Antimonopoly Committee of Ukraine imposed Interpipe Ukraine LLP a fine of UAH 69 mln for antitrust law violation.
Interpipe in turn categorically denied Antitrust Body's conclusions claiming to challenge this decision in the court.
"As national producer we consider this decision unfair and unjustified based not on facts but on allegations" is said in the Interpipe's statement.