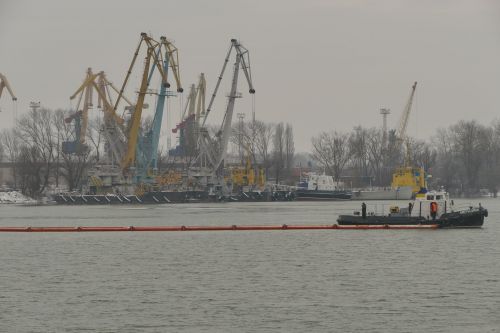 The Izmail seaport handled 1,345,000 tons of cargo in February, which is 24% more than it handled in January 2023.
The Ukrainian Seaports Authority (USPA) announced this in a statement, the CFTS portal reports.
"The Izmail seaport is currently exceeding the target by 274%," the statement said.
Grains have accounted for the largest proportion of the cargo handled by the seaport, followed by other agricultural products (oil, sunflower, meal, and soy).
According to the statement, the number of operators specializing in the processing of grain cargoes and agricultural products has increased from three to eleven.