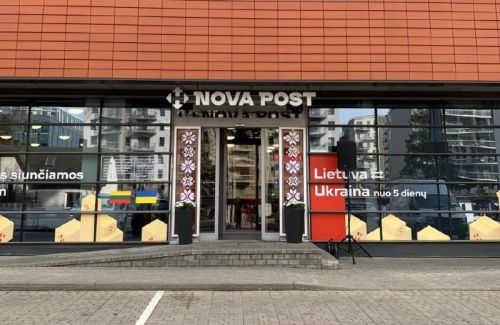 Nova Poshta, a Ukrainian postal and logistics company, has opened its first office in Vilnius (called Nova Post) as part of the expansion of its operations in the European Union.
The company announced this in a statement, the CFTS portal reports.
This is the second European Union country in which Nova Poshta has opened a branch called Nova Post.
"I am sure that Nova Post has surprises for Lithuanians. We will open a branch in the city of Kaunas in May so that even more people can use Nova Post's express delivery service. In addition, we will enter the Estonian and Latvian markets this year," Nova Poshta's co-founder Volodymyr Popereshniuk said.
Customers can send and receive parcels weighing up to 1,000 kg to and from Ukraine at the Nova Post office in Vilnius.
The office will open daily. The parcel delivery time is up to five working days.