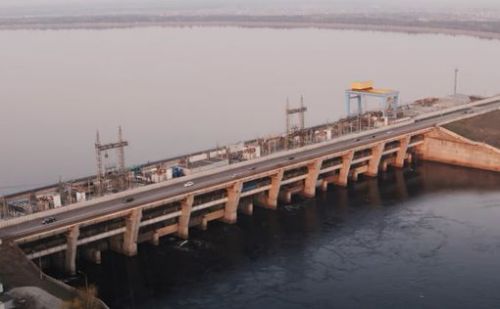 On the night of February 26, at 03:50 local time, Ukrainian air defense forces shot down a Russian troops missile, which flew towards the dam of the Kiev water reservoir and the Kiev hydroelectric power station, located to north from the capital.
According to the CFTS, such information was made public today by the Ministry of Infrastructure of Ukraine.
The Ministry noted that the destruction of the dam could lead to catastrophic flooding and environmental disaster since this endangers residential areas of Kyiv and the suburbs of the capital. The destruction of the dam can also lead to the destruction of the Kaniv, Kremenchug and other dams of the Dnieper cascade.