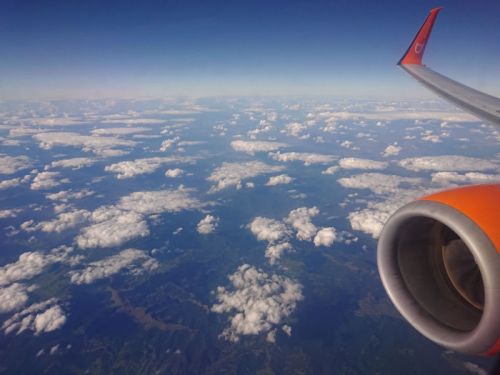 Ukrainian tour operator Join UP! to start selling its services on the Romanian market from mid-autumn.
As CFTS writes, this is reported by the Forbes Romania.
The tour operator will use its own flights to transport travelers from Romania.
Now Join UP! Romania is on the final stage of negotiations with hotels and hotel chains.
It is noted that in 2023 the tour operator also plans to enter the markets of Poland, the Czech Republic, Hungary and Slovakia.
It was previously reported that affiliated with Join UP! SkyUp Airlines plans to open a subsidiary airline in the EU this fall. It was assumed that flights from the Baltic States, Moldova, Romania, Poland, the Czech Republic, and Slovakia would be operated initially. And the main part of the routes would be traditional tourist destinations, such as Turkey and Egypt.
"Undoubtedly, a significant volume of flights will be performed for our group of companies - the tour operator Join Up Baltics, Join UP Romania and Join UP Poland," said SkyUp's commercial director Liudmyla Slobodianiuk.
Liudmyla Slobodianiuk also stated that 10 air carrier's aircraft were flying in Europe for other airlines under wet leasing conditions.