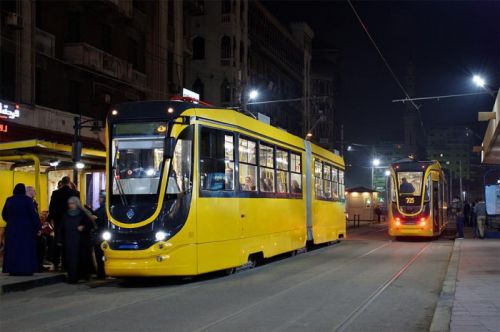 Fifteen trams manufactured by the Ukrainian company, Tatra-Yug, were delivered to the Egyptian city of Alexandria in December 2020.
Tatra-Yug LLC announced this in a statement, the CFTS portal reports.
According to the statement, the company has thus completed the relevant contract with the city of Alexandria.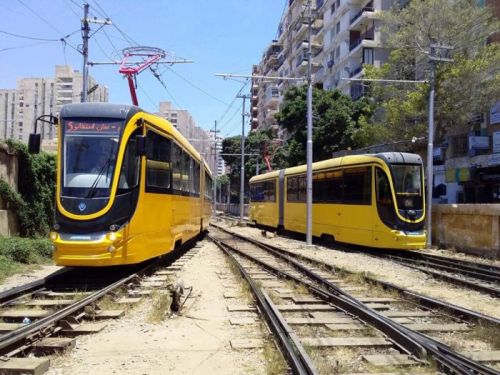 The trams for the city of Alexandria were developed according to the city's requirements to ensure that they adapt to the city's existing infrastructure and climatic conditions.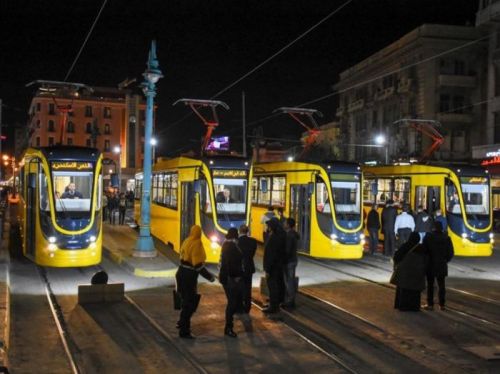 As reported previously, Tatra-Yug LLC won the tender for the supply of 15 articulated trams to Alexandria in early 2017. The first tram was delivered to Egypt at the beginning of 2019.
Eight trams manufactured by Tatra-Yug LLC were already in operation in the Egyptian city of Alexandria as of February last year.