The Antonov state aircraft manufacturing enterprise announced this in a statement, the CFTS portal reports.
According to the statement, Ukrainian Ruslan aircraft have delivered medical supplies to Athens (80 tons), Zaragoza (74 tons), Porto (83 tons), and Pardubice in the past four days alone.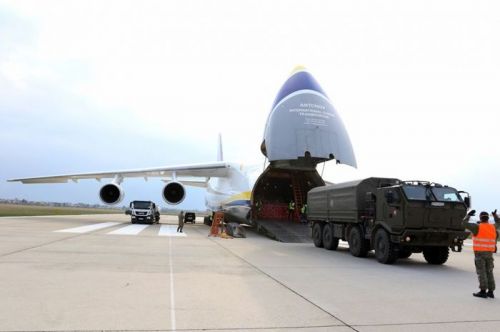 Personal protective equipment (protective masks, suits, gloves, safety goggles, disinfectants, medicines, and reagents for laboratory tests) is being delivered from China to European cities.
As the CFTS portal reported earlier, the Antonov Airlines' Ruslan aircraft have twice delivered medical equipment and coronavirus test kits from Shenzhen (China) to the Czech Republic.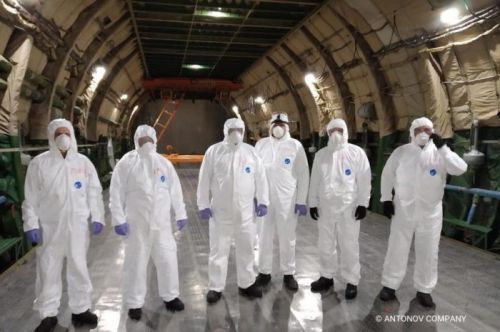 An aircraft belonging to SCAT Airlines (Kazakhstan) arrived at the Boryspil airport on March 31. It delivered 100,000 PCR test kits for coronavirus, 40,000 reusable glasses, medical face masks, and equipment for ventilators from China to Ukraine. This was the second such flight that this airline operated to Ukraine.