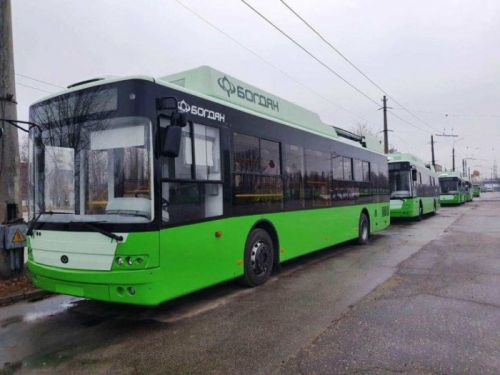 Automobile Assembly Plant No. 1 (Lutsk), which is part of the Bogdan Motors corporation, delivered the first five trolleybuses to Kharkiv during the period of October-November under a contract with the Kharkiv city council and the Trolleybus Depot No. 3. In total, 49 trolleybuses should be delivered under the contract, which is financed with funds from the European Investment Bank (EIB).
Kharkiv should receive 12 19-meter Bogdan T90117 trolleybuses and 37 12-meter Bogdan T70117 trolleybuses under the terms of the relevant tender, the CFTS portal reports.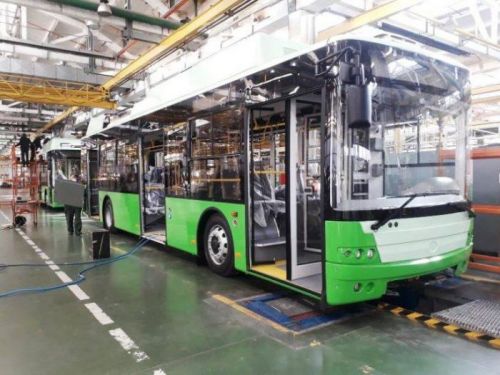 According to Automobile Assembly Plant No. 1, Kharkiv will have more than 100 Bogdan trolleybuses in operation after delivery of all the 49 trolleybuses because the company already delivered 57 Bogdan T70117 trolleybuses to the regional center in the period from 2019 to 2020.
As the CFTS portal reported earlier, a plant in Lutsk has begun producing 15 Bogdan T90117 trolleybuses for the Kyivpastrans municipal transport enterprise (Kyiv). Before that, Poltava received 20 out of 40 Bogdan trolleybuses under a program financed with an EBRD loan.