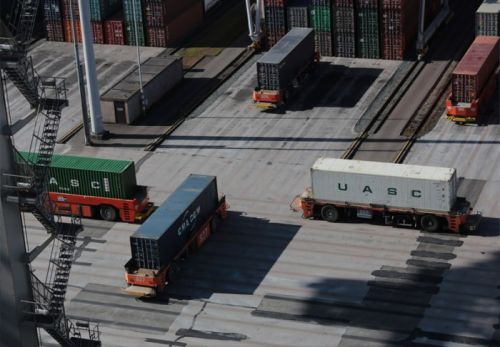 Global Ocean Link, a container forwarder based in Ukraine, has announced the launch of a new multimodal project called the Mostyska Container Terminal.
The company made the announcement in a statement, the CFTS portal reports.
The entire infrastructure of the terminal is located in the village of Mostyska (Yavoriv district of the Lviv region), which is close to the Mostyska-II railway border crossing point and the M11 international highway near Ukraine's border with Poland.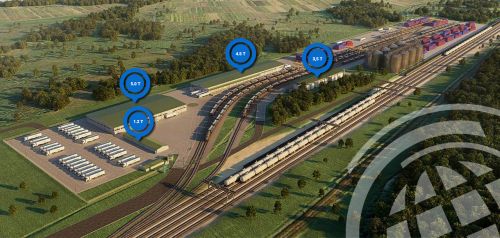 According to the statement, the location of the terminal allows it to handle any traffic flow between the United States and the European Union.
"This project is a logical continuation of the launch of the Global Ocean Link high-speed container trains to Europe," the statement said.
In addition, according to the statement, "it is possible to handle any multimodal logistics chain to/from the European Union for any type of transport operation by using all the capabilities of the terminal."
As the CFTS portal reported earlier, the Lemtrans company, the largest private railway operator in Ukraine, is investing about USD 15 million in a railway logistics hub based on Mostyska Dry Port LLC. Lemtrans expects the hub to receive the first trains at the end of this year. More than 50 jobs will be created in the region and the region's investment potential will increase after completion of the project.
In addition, freight carriers and shippers will be able to quickly transfer containers from 1520-gauge railcars to 1435-gauge railcars and vice versa after completion of the construction work. This will allow the Mostyska terminal to become the main transport hub between Ukraine-Asia regions and the European terminal network in the future. It will also be able to attract additional transit flows to Ukraine from China. Lemtrans expects the demand for logistics and warehouse services to increase significantly after the opening of the hub in the region.