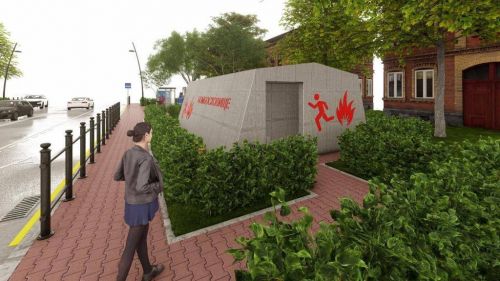 Reinforced concrete structures in which people can wait out artillery shelling or air raids will be erected near public transport stops in Kharkiv in the next 2-3 weeks.
Kharkiv Mayor Ihor Terekhov announced this, the CFTS portal reports, citing the Interfax Ukraine news agency.
"These will be reinforced concrete structures located next to bus-stop pavilions. In the event of a threat of artillery shelling, it will be possible to hide there and wait for an air raid alert to stop," Terekhov said.
He added that such structures are being used in Israel, where they have proven themselves.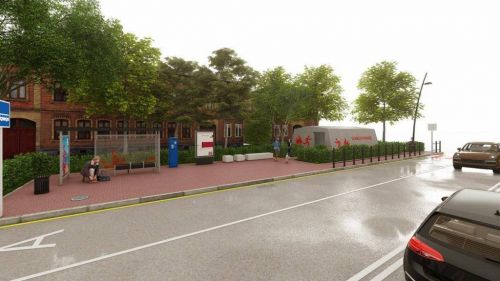 "There are such shelters in Israel, for example, and they have demonstrated their effectiveness in terms of protection against projectiles and flying debris," Terekhov wrote.
According to him, the first 25 places where such structures will be erected (along the busiest trolleybus, bus, and tram routes) have already been determined.
"I am sure that we will be able to save the lives of more than one city resident with the help of such shelters," said Terekhov.
As reported, public transport stops in Kharkiv have come under fire from Russian occupation forces twice, resulting in casualties among the civilian population.