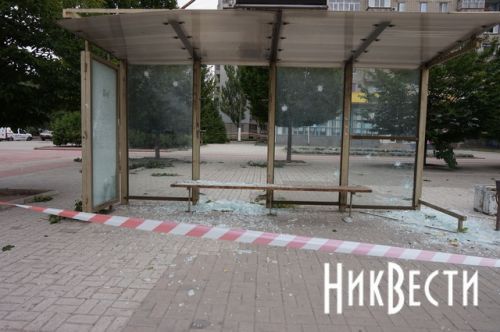 The Russian occupiers struck a public transport stop in Mykolaiv in the morning on Friday, 29 July.
The CFTS portal reported this, citing the NikVest news outlet.
According to the latest information, five people were killed and 12 wounded.
"Twelve people were hospitalized with injuries, seven of them in serious condition," Mykolaiv Mayor Oleksandr Senkovych said.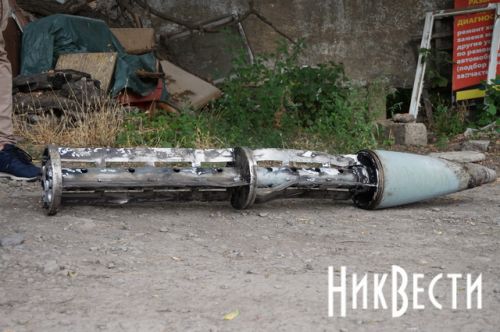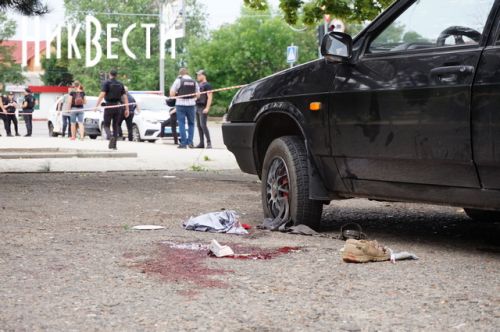 The city is subjected to Russian strikes involving various types of weapons every day. A third of the regional center's municipal vehicles are already out of service due to shelling and the constant need to clear debris.
As reported earlier, Russian troops struck a public transport stop in Kharkiv on 21 July, after which the city's mayor Ihor Terekhov came up with the idea of ​​installing reinforced concrete shelters near public transport stops.