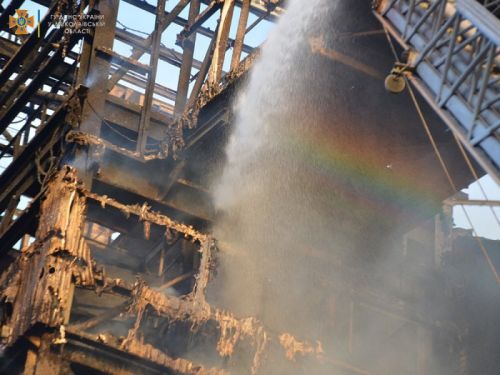 Russian troops launched a missile strike on the Nika Tera special sea terminal in Mykolaiv on Saturday, 4 June.
The Latifundist publication reported this, citing ZN.
A grain terminal is located on the territory of the company on which the Russian Armed Forces launched the missile attack. A fire broke out in the port of Mykolaiv after the attack.
"There was a major fire on the territory of a private company, with a large warehouse burning down completely," the Mykolaiv regional administration said in a statement.
Mayor of Mykolaiv Oleksandr Senkevych wrote in his Telegram channel that warehouses containing grain meal burned down.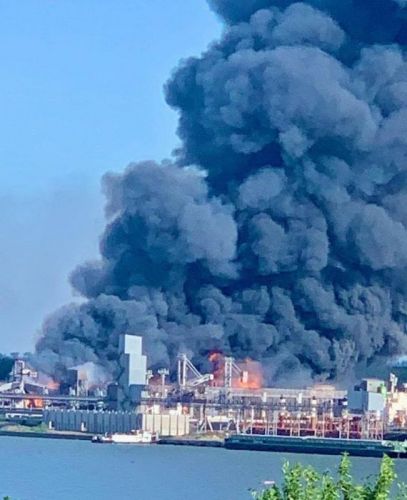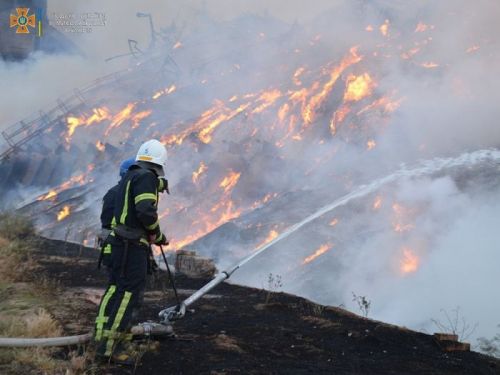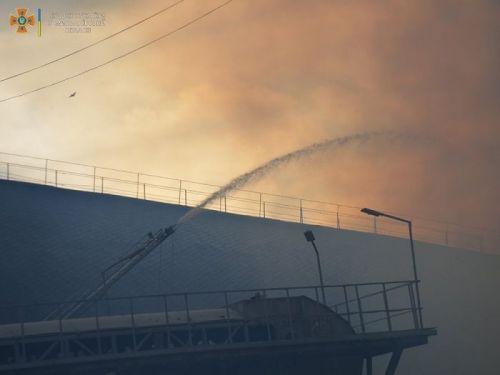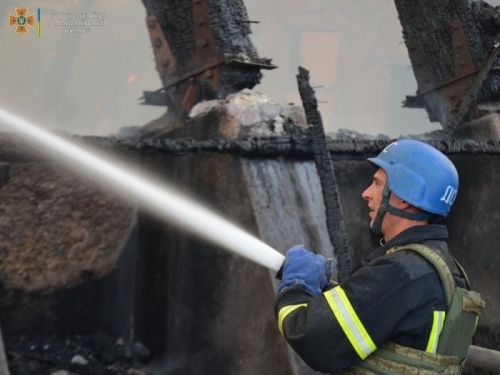 In total, the fire engulfed an area of about 10,000 square meters. Eleven pieces of equipment and 50 firefighters were deployed to extinguish the fire.
The fire destroyed two granaries.
Nika Tera was one of the three largest grain terminals in Ukraine in terms of transshipment volumes in the period of 2020-2021.