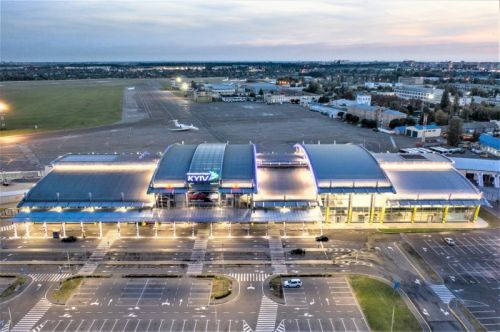 The Kyiv Airport (Zhulyany) will be closed for 8-9 months in 2023 to lengthen its runway.
The airport's Board Chairman Denys Kostrzhevskyi announced this on 13 May, the CFTS correspondent reports.
"We plan to perform the reconstruction work in two stages. The design work will be performed this year. The reconstruction of taxiways will take place in 2022 without suspension of flights. It will be performed simultaneously with the existing ones, so we may not suspend flights," Kostrzhevskyi said.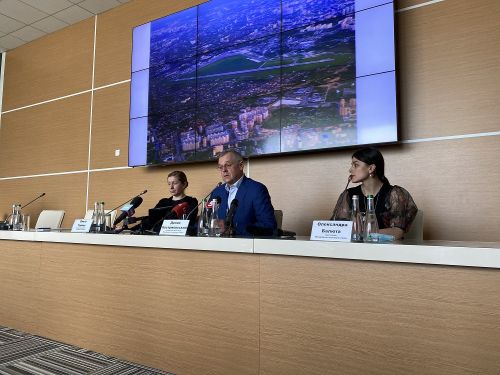 "The airport's operation will be suspended in 2023 for the reconstruction of the runway. To strengthen the runway, it must be completely dismantled, the soil under it replaced, and a new runway laid. The existing runway is made of asphalt concrete. The new one will be made of concrete. The contractors have assured us that they can do this work in 8-9 months," he added.
According to him, this will enable the airport to receive all the types of aircraft (Airbus A320 and A321) operated by the Wizz Air low-cost airline, which is the airport's base airline.
The runway's new concrete pavement will have a strength of PCN 72. The length of the runway is planned to be increased by 460-500 meters during the reconstruction work.