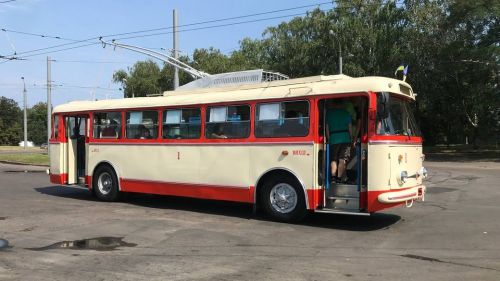 The oldest working trolleybus in Ukraine has been restored in Rivne.
The CFTS portal reported this, citing the Suspilne publication.
The trolleybus, which originally entered service in the city in 1974, is intended for use as a historical attraction.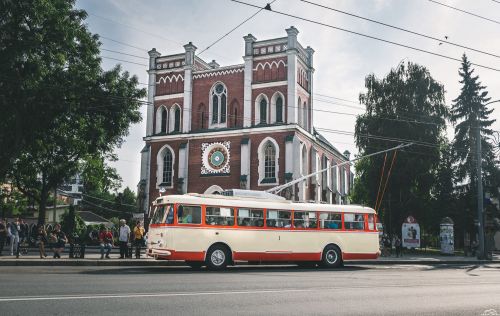 "An exclusive historical attraction has appeared in Rivne. Employees of the municipal rolling stock service Rivnelektroavtotrans have restored the first trolleybus to almost factory condition. Currently, it is the oldest passenger trolleybus in operation in Ukraine and one of the 17 Škoda 9Tr trolleybuses preserved as operational museum exhibits in the world," said Anton Brynykh, a public relations expert at Rivnelektroavtotrans.
According to him, the trolleybus is also unique because it is the only two-door trolleybus to be authentically restored.
"All the Škoda 9Tr trolleybuses in museums in Europe have three doors. It was specially preserved and restored. At first, we had the idea to just paint and overhaul it, but then we decided to restore it. We ordered original spare parts from the Czech Republic and other countries. We had help, so this is an asset not only for Rivne but for the entire world," he said.
The overhaul of the trolleybus took almost six months. Delivery of spare parts interrupted the overhaul.
About UAH 500,000-600,000 was spent on the restoration of the trolleybus.