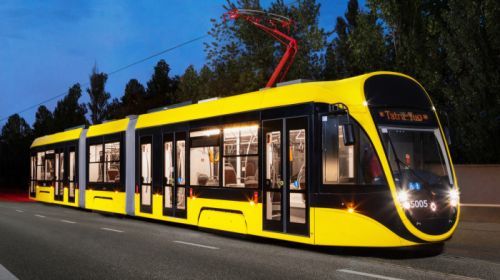 The Ukrainian company Tatra-Yug, whose production facilities are located in Dnipro city, continues to fulfill the contract for the supply of trams for Kyiv. After the beginning of the full-scale war of the Russian Federation against Ukraine, it sent 7 low-floor trams of the K1T306 series to the capital city.
The company's management said about this at the InnoTrans-2022 trade fair in Berlin. Thus, Kyiv has already received 10 Tatra-Yug trams of the K1T type in general.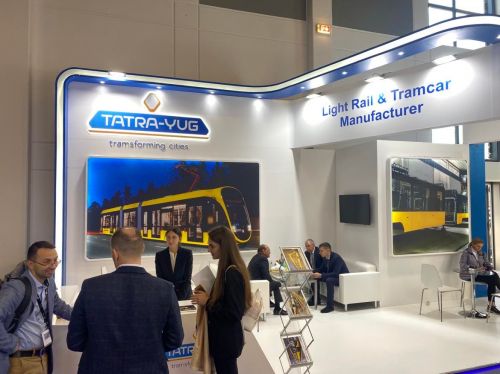 "We have an active contract with Kyiv, which we are fulfilling ahead of schedule - 10 wagons have already been shipped. We shipped 7 units during the war," said Inessa Kedivara, deputy director of Tatra-Yug LLC. She clarified that now the company is operating in economy mode, but is trying to fulfill existing contracts. The company is also waiting for a new contract to be signed.
"We won the tender (before the war) in Odesa for the City Public Transport project financed by the EIB. And for this tender, we expect to sign the contract in the nearest future," informed the deputy director of the company, adding that it is about 13 low-floor trams.
In general, Tatra-Yug must produce 20 trams for Kyiv.